120 W 6th St. and hi-way 281 Corsica SD. 57328 Every Monday, year around Hay auctions since 2010

CORSICA HAY AUCTIONS EVERY MON @1:00PM YEAR AROUND! Next hay auction is Mon. Feb 19, 2018. Go to hay sales results page to see weekly sale reports. Go to hay consignments page to see consignments for this sale.
We bring buyer and seller together on your hay & straw products. Convenience for buyers & sellers! We have trucks to haul your hay call 605 770 0662 for our rates.

No load is to small or to big we serve all with honest showmanship. We have 6 semi trailers & have contact with other truckers and BACK HAUL BROKERS FOR LONG DISTANT HAULS TO CHEAPEN YOUR HAULING RATES, if you need a way to get your hay to the auction. Call 605-770-0662. NOTICE outside scale in Corsica is now open you can now weigh all your loads of hay right here! Corsica airport is half a mile from the auction lot!



We conduct the auction on the new auction lot southwest of the Hoffman Gas & Grill and northwest of Dakota truck & car wash right off highway 281 in Corsica SD. Our office is attached to the truck and car wash. We have HAY auctions on EVERY MONDAY at 1:00 pm. Year around except Memorial Day and Labor Day! Free coffee & cookies by 11:00 AM on auction day! Corsica airport is 1/2 mile from auction site with free shuttle service to and from airport. Corsica has also newer motel to stay in, 2 blocks from auction site. Call 605 770 0662 for details! Dakota Vinyl Design is also located in this office. click here >
dakotavinyldesign.com
. JoAnn can do vehicle lettering, signs, personalize tee shirts, caps, jackets, and many other items here! Again thanks for your business Willy & JoAnn Groeneweg owners, managers.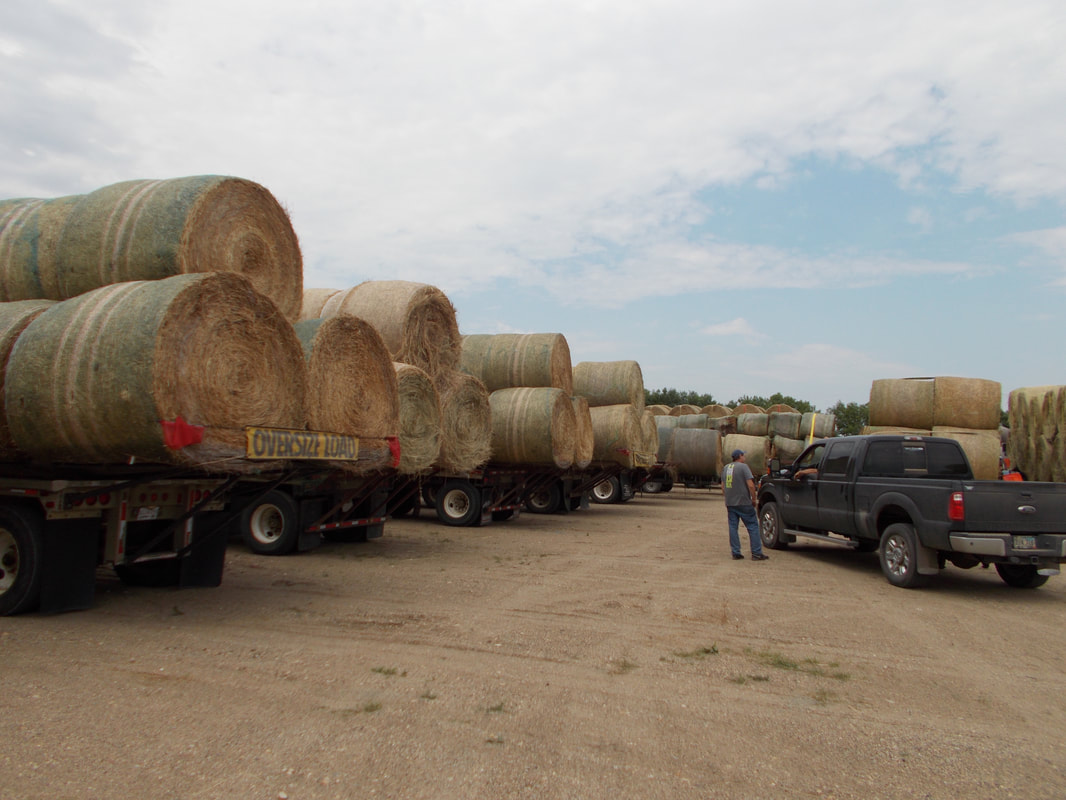 website built by willy, copyright Dakota hay auction